The Australian Butterfly Sanctuary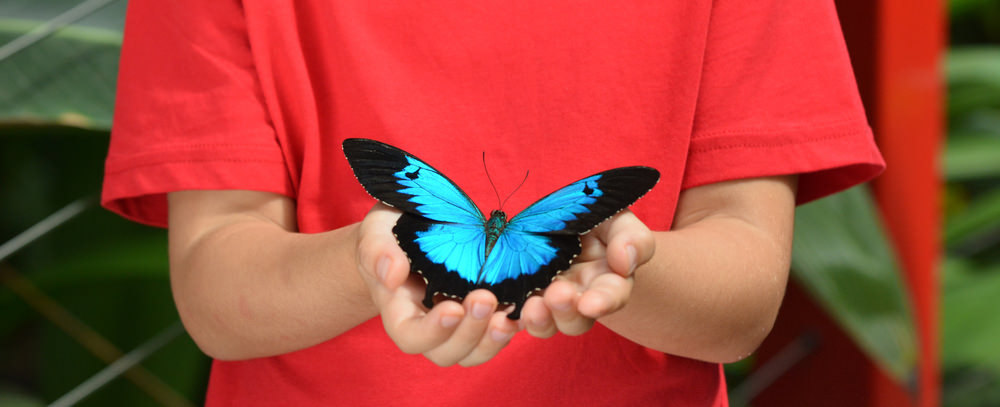 Located in Kuranda, 'The Australian Butterfly Sanctuary' is the largest butterfly flight aviary and exhibit in the Southern Hemisphere!
The sanctuary is home to more than two thousand butterflies from a variety of species including the Monarch butterfly, the green and yellow Cairns Birdwing, the electric blue Ulysses and more.
The Australian Butterfly Sanctuary offers a range of educational immersive exhibits and guided tours - here are just some of the areas you could explore:
*Butterfly Myths & Legends
*Educational Exhibits
*Main Aviary
*Guided Aviary Tours
*Museum
*UV Light Display
*Gift Shop
... and more!

This attraction is open daily from 9:45am to 4:00pm (closed Christmas day). For further information please visit The Australian Butterfly Sanctuary.
Located at 8 Rob Veivers Drive Kuranda QLD, it's approximately a 25-30 minute drive from your accommodation staying at Bellevue at Trinity Beach.

Bellevue at Trinity Beach offers a selection of 1, 2 and 3 bedroom apartments. There is direct beach access (via stairs), swimming pool, toddler pool, spa, BBQ facilities and more! Book your Trinity Beach Queensland accommodation.